CLICK ON THE IMAGE BELOW TO ENTER THE LANDINGS GALLERY / SCROLL DOWN FOR THUMBNAIL OVERVIEW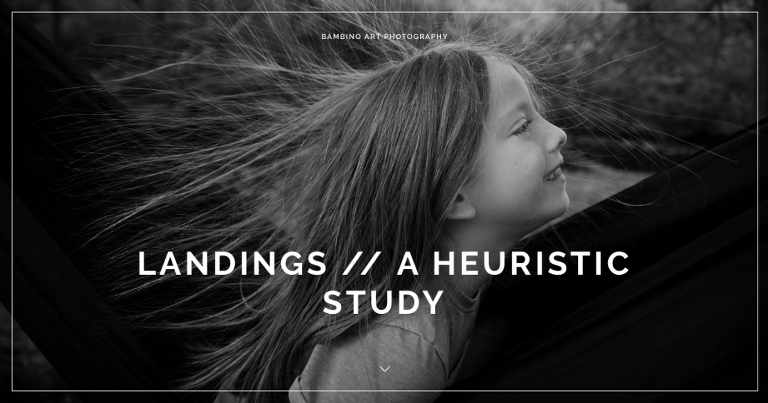 MA PHOTOGRAPHY // WIP EXHIBITION
MY PROJECT IS A PHILOSOPHICAL, CULTURAL AND SOCIAL LOOK AT THE ALTERNATIVE EDUCATIONS OF TODAY, & THE PLETHORA OF REASONS FAMILIES CHOOSE TO FOLLOW A ROUTE AWAY FROM MAINSTREAM EDUCATION.
HEUTAGOGY : SELF DETERMINED, STUDENT CENTRED LEARNING THAT EMPHASISES AUTONOMY CAPACITY & CAPABILITY
PEDAGOGY : THE STUDY OF HOW KNOWLEDGE AND SKILLS ARE IMPARTED IN EDUCATION. THE ACT OF TEACHING.